Lia

VISUAL IDENTITY + BRANDING

---
Lia is the first flushable, biodegradable pregnancy test. Founded in Philadelphia, the company brought me on to assist in designing a visual brand identity. I began my time conducting market research, analyzing competing brands and surveying the rapidly evolving feminine healthcare sector. From there, I honed in on a promising design strategy that would be sure to visually engage target demographics. During my time at Lia, I designed miscellaneous brand assets, from presentation decks to the collages currently in use on Lia's

website

; I also wrote and edited copy.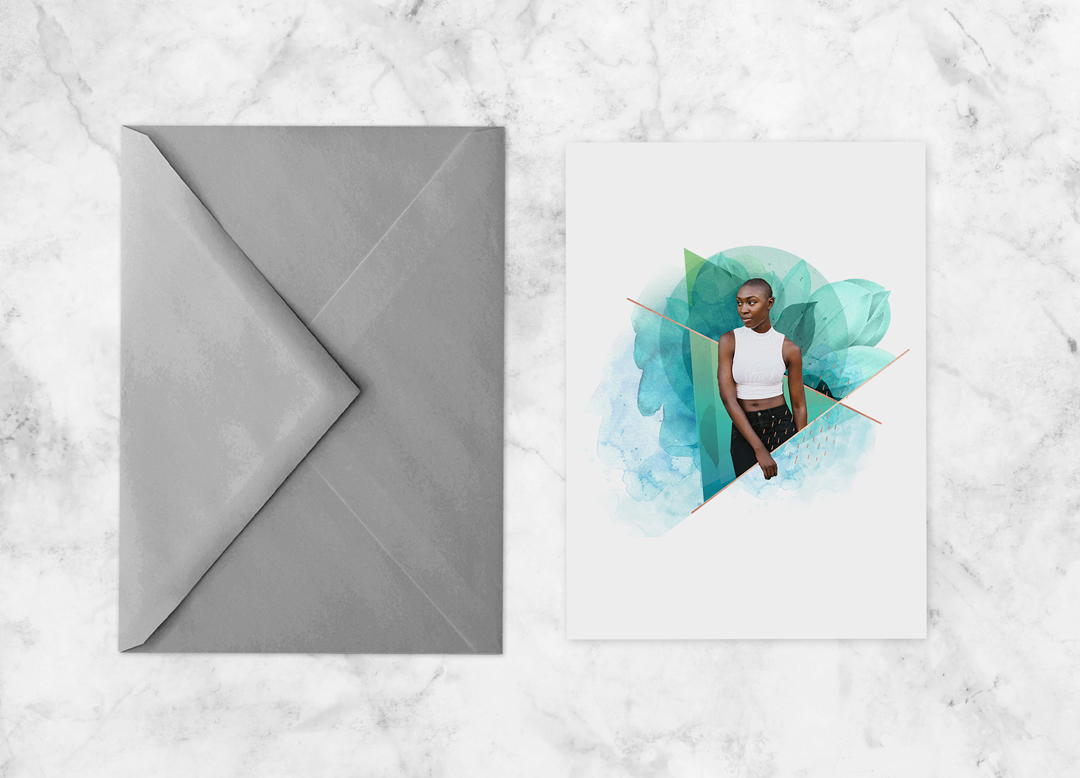 PACKAGING + INDUSTRIAL DESIGN
---
A major part of my internship consisted of package design. I spent several months working to solve an important challenge: developing a package that was cost efficient, eco-friendly, and could allow space for ample FDA-required instructions to be printed directly on the inside flaps. We wanted this package to be well-designed, meeting our brand aesthetic. Below are the final proofs and die lines.